Stefano Pioli Targets Derby Win to Eliminate Slump
Inter Milan slumped to a second consecutive defeat in the Italian Serie A after losing to relegation threatened Crotone during the week and.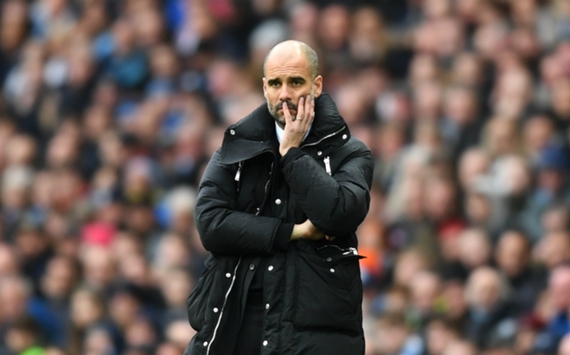 The club are now winless for more than a month, as their last win was against Atalanta in the second week of March. There is a possibility of the run getting worse, as the club are up against archrivals AC Milan in the next match. However, manager Stefano Pioli is hoping that the derby will inspire the players in order to produce a great performance. A victory in the derby can help the club revive the thoughts of a Europa League qualification for next season.

The manager is clearly aware that a derby game does not depend on recent form, as players are extremely focused on winning the game more than anything else. Milan come into the game on the back of a good form, which has seen them suffer just one defeat in the last five league matches.

As a result, they have not been able to overtake Inter Milan in the league table. Furthermore, Milan are favourites to finish ahead of Atalanta, who currently occupy the sixth spot. Clearly, it would take a large amount of effort from Inter Milan in order to secure a win this weekend. The future of manager Pioli, who arrived only midway through the campaign, is at stake.

"There was a dip that I did not expect.We have gone over the game against Crotone to prevent it from happening again. We have shown that we are a team and that we have it in us. We let that get away, but we have to produce it again.We have to win as many matches as possible. Our duty is to win the derby. We need to read the game well. This is the Milan derby, a vital game for us, for the fans and for the club," said Pioli.